There are many webpages which you need to store for future reference.Google chrome supports a very good extension known as 'Save as pdf'.This chrome extension by pdfcrowd.com let you to save the whole webpage as pdf document, so you can use it in future even when you are offline.

How to install it:
Just open following url address in google chrome
After installing save as pdf extension a new icon will be appear in top-righr position of chrome as shown in below image.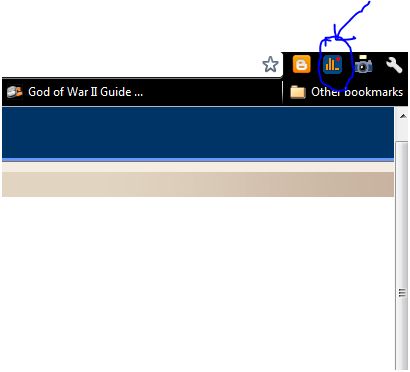 By clicking on this icon you can save the currenlyt opened page as pdf document.
There is another extension named 'webpage screenshot' using which you can take the screenshot of any opened webpage and save it as .png or .jpg file .in order to install this extension go to following link in chrome:
        Click Here