Chatting with friends and loved ones on Facebook  become more enjoyable with emoticons and smileys.Here I am going to share with you guys collection of love emoticons that you can use in Facebook chat.
Just copy the code of the respective emoticon and paste in the chat box and send it to your friends.This is collection of only love emoticons.For some other Facebook emoticons you can refer my previous posts.
New Facebook Chat Emoticons 2012
New Facebook Chat Emoticons To Amaze Your Friends 2013 
New Facebook Chat Emoticons 2013 (Secret Emoticons) 
Make sure you copy the whole code in the box ,otherwise it will not work.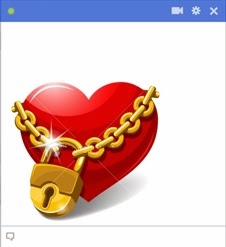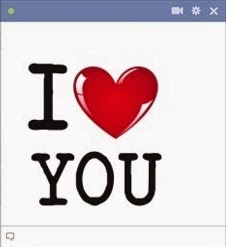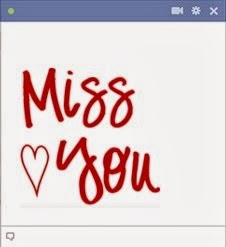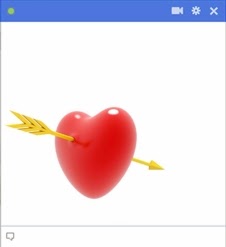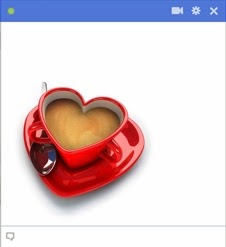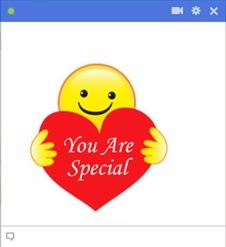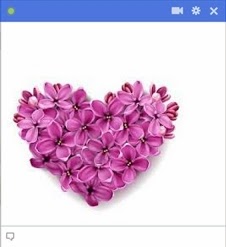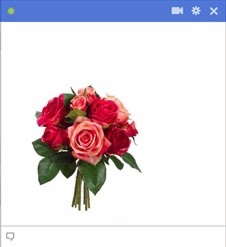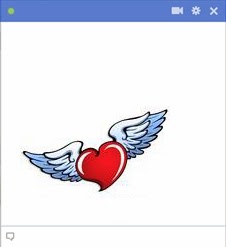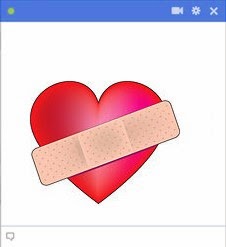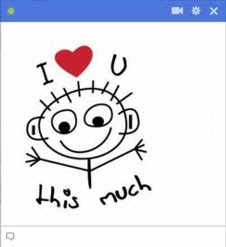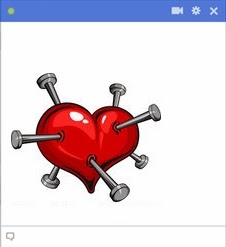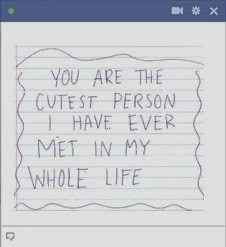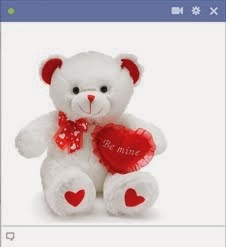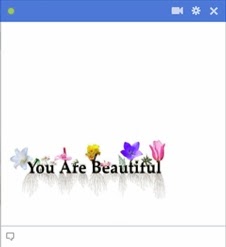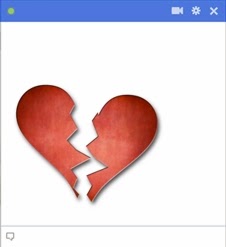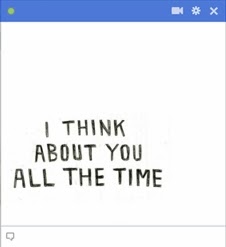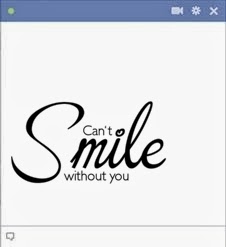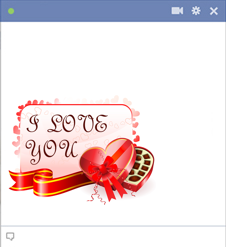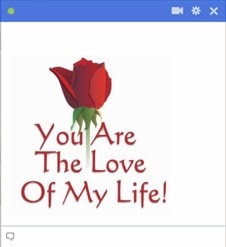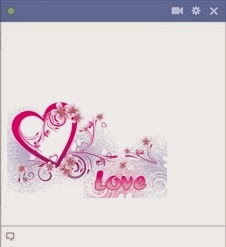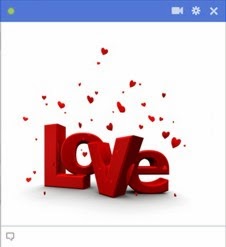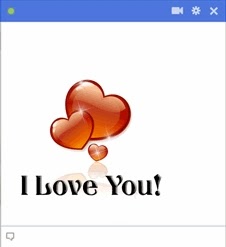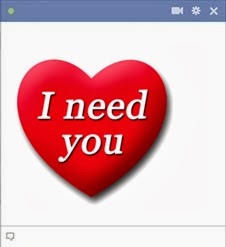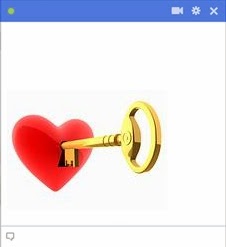 If you too have some Facebook chat emoticons,share it by using the comment box.