Merging clips involves joining different movies files so that you can watch them as a single movie on the media player. If you join the clips into a single movie, you don't have to keep clicking one by one to watch them. It could also be you are making a full movie with cut parts from the different footage you record with your video camera. The following are 8 ways on how to merge videos on PC.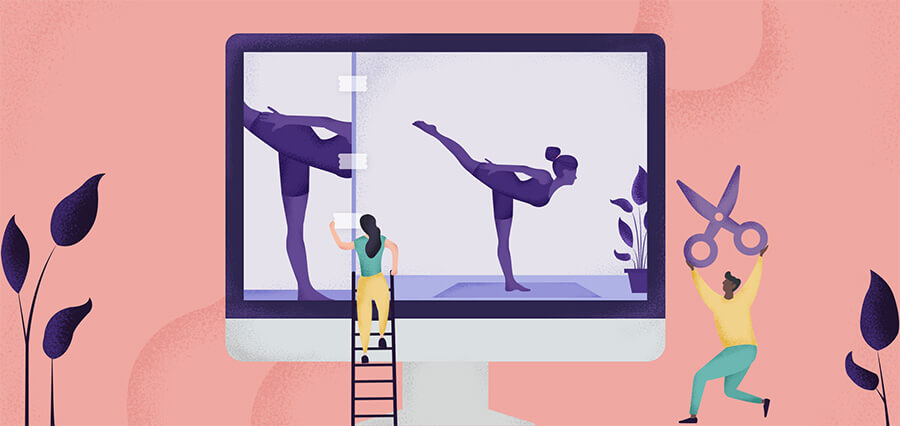 Online Video Editor
You can perform a search on Google for keywords like "merge videos" and you will find lots of sites that allow you to merge videos for free. There are many online video converter sites that let you combine multiple videos for free. Some of these sites are online video editors which have a video joiner tool. You will have to upload all your clips to the online video editor in order to merge them.
Online video editors like Free Video Editor allow you to merge videos from other sources such as Google Drive and Dropbox. There will be restrictions, for example, it will limit you on the size of the video file you can upload. Once the clips are merged, you must quickly download the video within 1 day. Otherwise, the video will be deleted from their server. If you want to use an online video editor, you must make sure your internet is fast and stable. You must find an online video editor that can recognize your video format. For example, if all your clips are in MP4, then make sure the online video editor can accept MP4 format. Get more details here.
Photos App on Windows 10
If you are on Windows 10, you can use the Photos app to merge your video clips</a>. The Photos 10 app has a built-in editor. When it is launched, click the Create button and select Video project. Next, choose the video clips and click the Add button. A pop up will appear and you are to enter a name for the merged video. Select a video to edit and click the trim button below. Next, adjust the handlebar to cover the full length. You are to repeat the same step for each video and you will see that the video expand itself on the top right. The last step is to click on the Export and Share button to save and upload your videos to the preferred social media platform. Get more details here.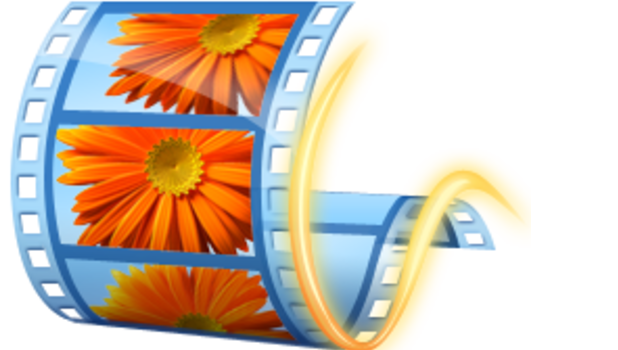 Windows Movie Maker
If you are on the old Windows version, you can run Windows Movie Maker to merge the videos. You can go to File > Import into Collections and select the video clips you want to merge. You can group all video clips you want to merge into a single folder to make it more convenient for you to merge. You can select the clip with a left mouse click and drag it into the right position on the timeline. Finally, you must click the Save as a button to save your video. Get more details here.
Desktop Video Editor
You can buy a desktop video editor and use it to merge your video clips. The advantage is that you can use it to merge as many videos as you want without any limitation. Before buying, make sure it is a software that requires a one-time fee only. And also, you will want to download the trials and see if it offers the features that you need. You can check the computer requirements to make sure it can run on your PC. Get more details here
Video Editing Browser Extension
You can use a video editor browser extension to merge your videos. The extension is only for the particular browser that you install. For example, if you install the video editor extension on Chrome, you will have to launch it to merge the videos. Examples of the Chrome video editing extensions are OpenShot online, and WeVideo. Installing an extension can slow down browser performance. It is important to only install a trustworthy video editing extension that has a lot of ratings otherwise your computer may get infected.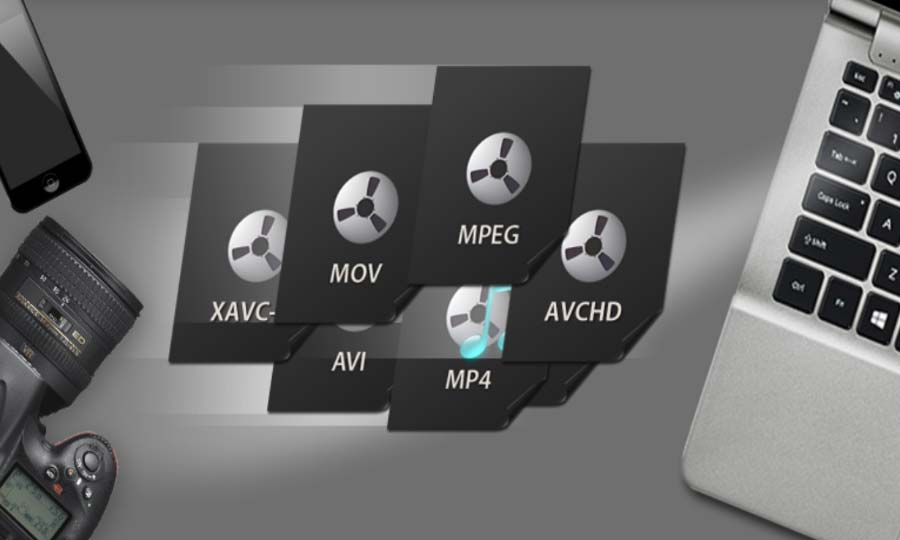 Camcorder Video Editing Software
Your camcorder may have a video editing software which you can use to merge video files. Usually, it has a disc that you can use to run the video editor. You may be able to download the free camcorder video editing software from the manufacturer site. You will have to connect your camcorder to the PC in order to use the camcorder video editor.
Transfer Videos to Mobile Device
If you have a tablet, you can use the free video editor app to merge your videos. But, you must first connect your tablet to the PC and then transfer the videos. After that, you can transfer them back to your PC. Before transferring, make sure your mobile device has enough storage space to save the video. Alternatively, you can transfer your videos to cloud storage like Google Drive and Dropbox, and then use the app to merge the videos.