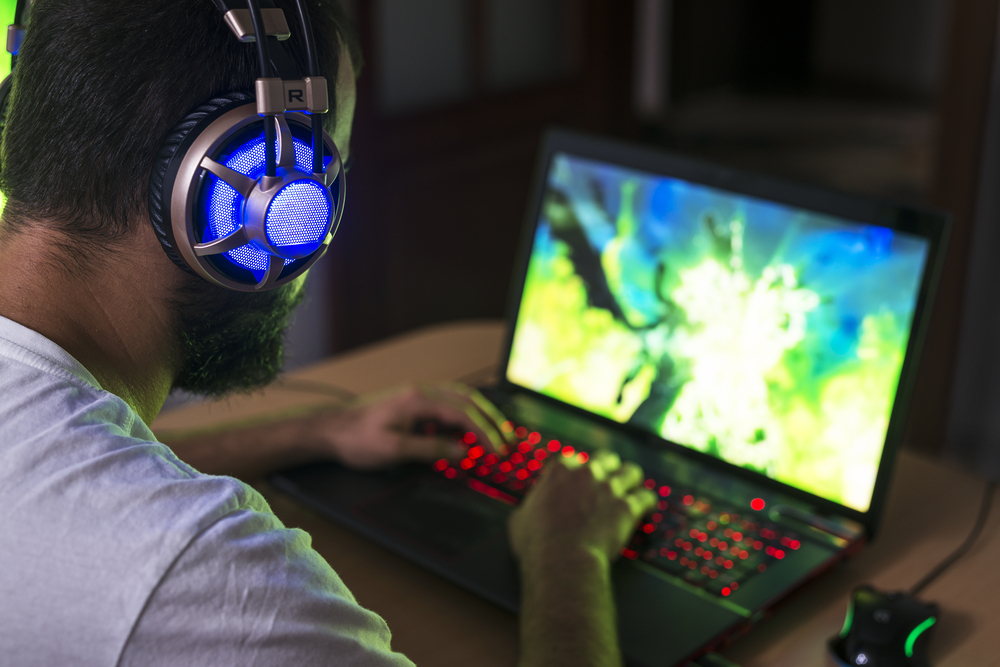 Any serious gamer understands the importance of a good gaming setup from the computer to the mouse for FPS games. From honing your accuracy and skill to improving your ergonomic setup, having a gaming rig that's customized to your playing style, preferences, and needs is essential—especially if your computer or laptop is used for many different functions in addition to gaming. Perhaps you use it to stream shows, work, or create; they say you should invest in the places where you spend the most time, after all.
So, if you picked out a new computer from the recent HP laptop sale and you're only planning to use it for work and play, you might consider making a few adjustments in order to make it the ultimate gaming rig. In this article, we'll show you how.
Consider your needs and gaming preferences
Before you make any updates to your laptop, you should consider your gaming habits and preferences first. If you're a casual gamer that plays once a week, you might not need to make as many updates as you think. In fact, many laptops are built with components that are able to perform like gaming computers already. But if you run high graphics games, you might want to make more adjustments. So before you do anything, think about how you intend to use your device and go ahead and set a budget ahead of time. If your laptop is getting too old to catch up with new generation of games, you can also think of getting a new best budget gaming laptop without burning a hole in your pocket.
Update your graphics card
Graphics are arguably the most important part of the gaming experience. And these days, graphics are only getting more and more impressive. If your native graphics aren't quite up to your caliber of gaming, you might consider upgrading your graphics card (GPU). This upgrade will improve both the speed and rendering of your graphics, eliminating graphics lags or another annoying and disruptive issues.
In order to find the right GPU, you'll want to confirm that it's compatible with your computer's native processing unit (CPU). Or, if you plan to upgrade your CPU too, you should buy a CPU and GPU that complement one another.
Optimize your storage usage
Another issue that can come about when you're using your laptop for personal use and gaming is storage limitations. This can slow down your computer's processing, causing disruption in gaming and overall performance. And as all gamers know, when you're counting on that critical shot to take down the enemy, you really don't have time for a lapse in device performance.
To effectively manage your laptop's storage, use a cloud-based storage system so that you don't need to store files locally (take up space on your computer's storage). Another benefit to cloud-based storage is that it enables you to access your files from anywhere, no matter which device you're using. What's more, many of these programs also offer mobile apps so you can even use your phone to access important photos and files on-the-go.
Invest in peripheral accessories
This is one of the simplest and most cost-effective upgrades you can make to your laptop. Whether or not you're in gaming mode, having an extra monitor can help to expand your view and increase your productivity. In fact, studies have shown that having two screens boosts workplace productivity by 20-30%.
When you are in gaming mode, having an extra monitor helps to expand your view, anticipate the enemy's next move, and ultimately, enhance the gaming experience overall. Depending on the size and quality of the display monitor, prices can range from as low as $30 up to $500. For most gamers, the $500 price point isn't entirely necessary. To find the best display for your needs, be sure to look at a few product reviews to determine how your laptop model and the display integrate.
Consider ergonomic accessories
Lastly, the key to creating the ultimate gaming setup is having ergonomic accessories that enhance your gaming skills and enable you to outlast the enemy in marathon gaming sessions. The cornerstone of a good gaming station? An ergonomic gaming chair. A high-quality gaming chair not only creates an enjoyable setting to crush your high scores, but it also promotes better back health with supportive features. It also looks cool and professional, and it's specifically designed with gamers in mind. All components are adjustable to suit your preferences and enhance your skills. If you're looking for a last-minute gift for a gamer, gaming chairs or gamer sports supplement for Christmas are a great way to go!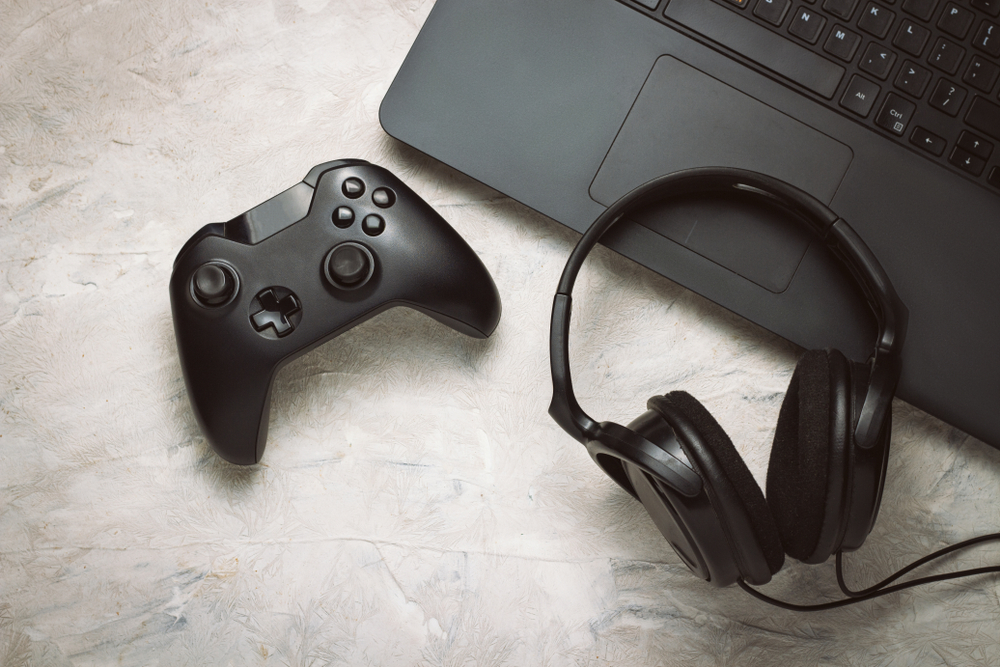 By following these tips you can make your new laptop a multipurpose machine for professional, casual, and gaming use.